On October 12th, GS Caltex hosted a virtual event announcing that its flagship lubricant brand, Kixx, will be expanding its global reach to Africa with a variety of upcoming marketing and business development plans.
Kixx has become a consumer favorite in its home country, South Korea, and is known for its high-quality lubricants developed with advanced technology and backed by GS Caltex's 50-year history. Already available in a variety of global markets—including Russia, China, Vietnam, India, and Indonesia—GS Caltex is aiming to replicate their international success with new opportunities throughout Africa.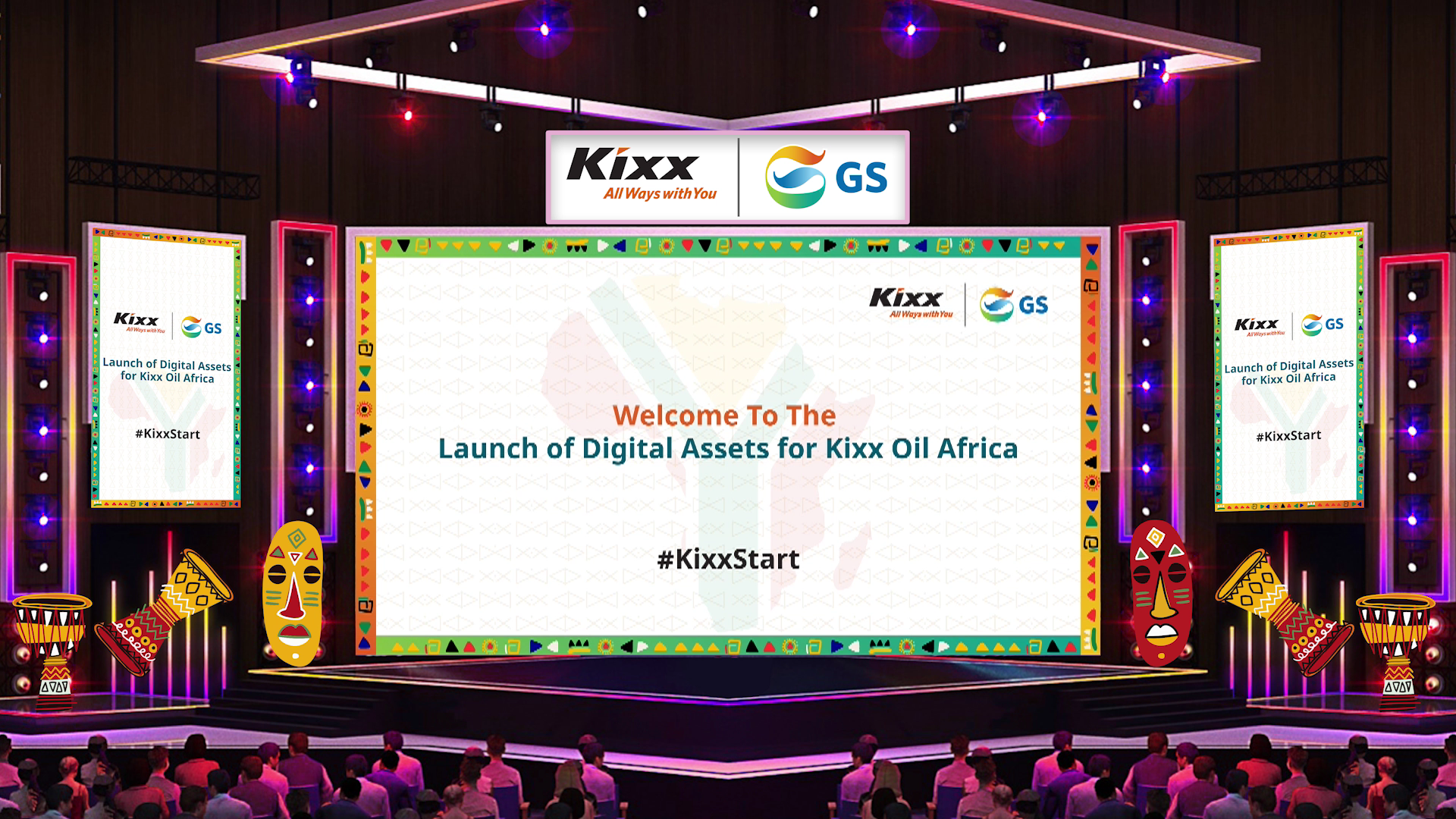 An Evolving Market
As an emerging and rapidly growing market, GS Caltex sees massive potential for a new brand of lubricant products in Africa.
Developments in synthetic and bio-based lubricants, along with industrial growth, are just a few factors projected to drive greater need for lubricants in the region. Additionally, rising purchasing power and an increase in automobile sales in certain countries are also pushing the demand for a wider range of high-quality consumer engine oils.
With a strong belief in the market's growth potential, Kixx will expand its marketing activities in Africa through its subsidiary GS Caltex India Pvt Ltd (GSIPL).
A Promising Future
GS Caltex, through its Indian subsidiary, GSIPL, announced plans for Kixx's expansion in a virtual event held on October 12th at 6PM KST, sharing details with African channel partners from across the region: Angola, Cameroon, Senegal, Sierra Leone, Ghana, Côte d'Ivoire, South Africa, Kenya and Mozambique.
SH Lee, head of GS Caltex's lubricant business division, kicked off the presentation with a virtual keynote to greet and thank the company's business partners.
"It is an honor and a delight to announce the launch of GS Caltex's digital assets in the African region," said Lee. "Africa is an important market. It is an emerging market that is growing and evolving where we see huge potential for lubricants. With this event, we are #KixxStarting a new journey in Africa with great zeal and enthusiasm."
In addition to greeting their partners, GS Caltex laid out their future plans for digital channel management and marketing activities to support the expansion.
To support their partners in the region, Kixx will be launching a variety of digital channels, including Kixxoilafrica.com, an exclusive website for Africa, and dedicated social media pages. The digital channels will help build a strong foundation for Kixx to develop a strong distribution network and communicate with their consumers.
Digital Channel Management Plans for Expansion
To support these marketing efforts, GS Caltex is also looking for opportunities with external media channels to enhance Kixx's brand visibility throughout Africa. Additionally, Kixx will also conduct a variety of online and offline marketing activities to build Kixx's brand awareness among African consumers.
Kixx Going Global
With expansion into the African market, GS Caltex is accelerating its efforts to make Kixx a truly global brand. Since first launching in 2005, Kixx has become a leading brand in Korea and is now exported to over 60 countries where it has earned a reputation for delivering high-quality lubricants.
To continue the momentum of that success, GS Caltex will ensure that African consumers get the same incredible brand and product experience Kixx is known for around the world based on its outstanding technology and portfolio of high-quality products.
Know More About lubricant companies in india